Here's all the baking I've done throughout October and November! Baking/cooking is one of my favorite things, it's really warming and calming to do, and it's the best to give baked goods as gifts.
Lavender-Vanilla Cupcakes with a Lemon-vanilla frosting, garnished w/ cooked lavender leaves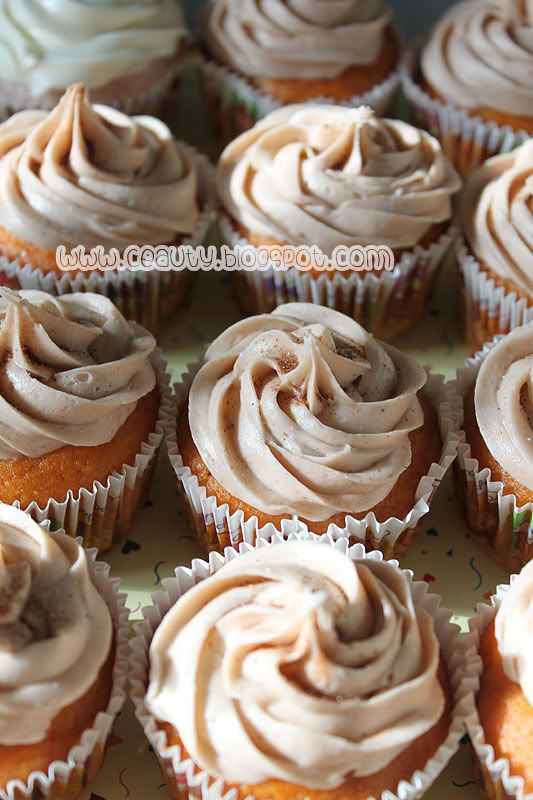 Pumpkin pie cupcakes w/ a Maple-Cinnamon frosting! Garnish: cinnamon
These might be my fav. cupcake combo I have ever came up with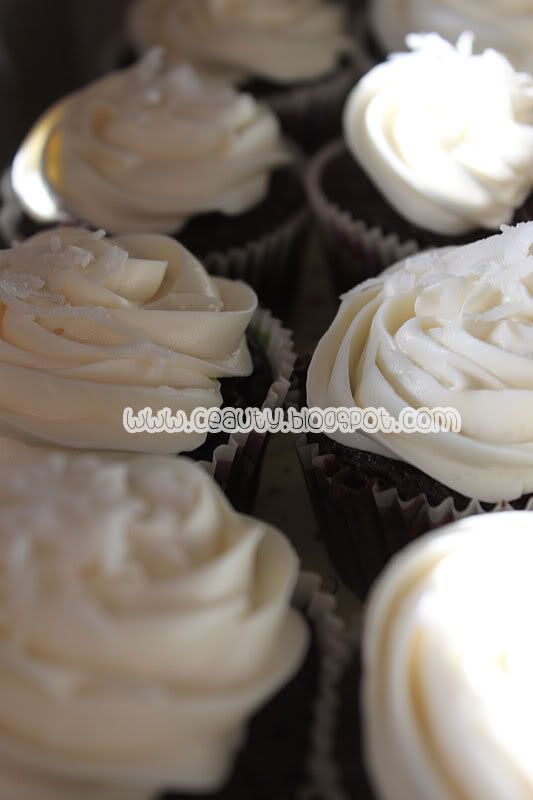 Chocolate-Coconut Cupcakes w/ coconut-vanilla frosting
and coconut cream filling, garnish: coconut (these were inspired by 'mounds' candybar)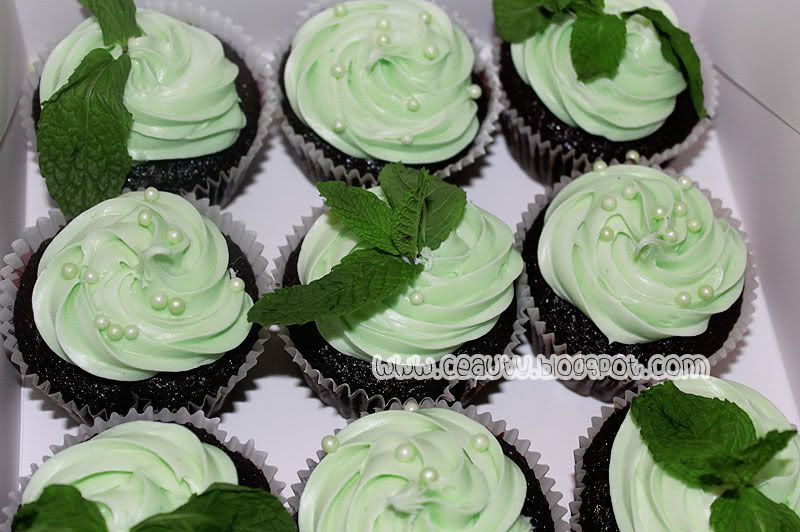 Mint Chocolate cupcakes. garnish: Edible green pearls & fresh mint leaves
Lavender cupcakes w/ Lavender-Vanilla frosting,
garnished with Lavender leaves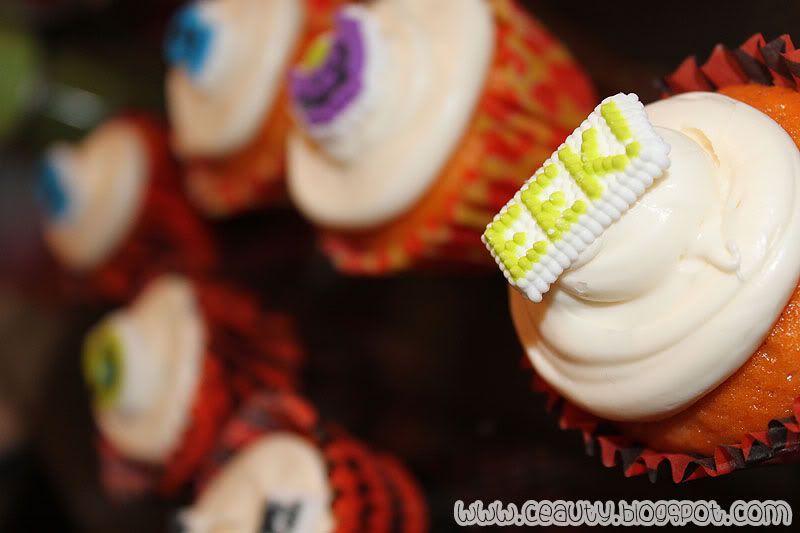 Pumpkin cupcakes w/ Vanilla cream cheese frosting (halloween cupcakes)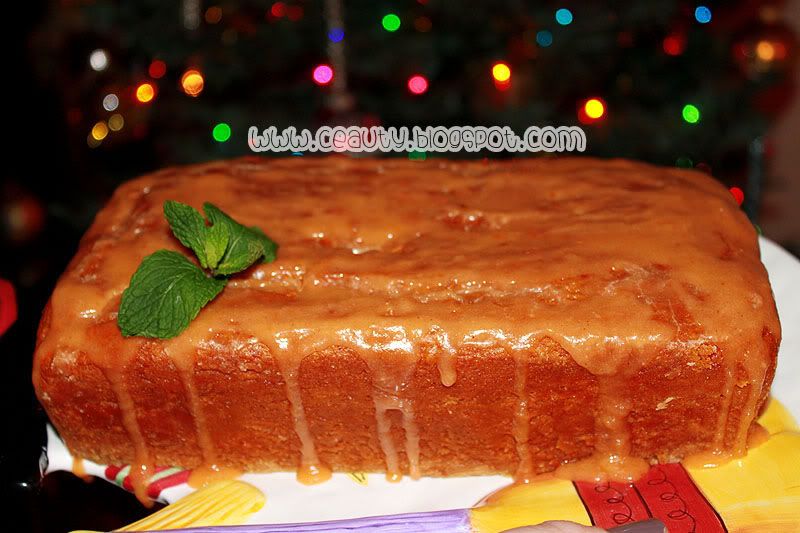 Pumpkin-Banana bread w/ Maple-cinnamon-pumpkin icing...drool....
(This was inspired by my pumpkin cupcakes with maple frosting!)
Classic coconut cake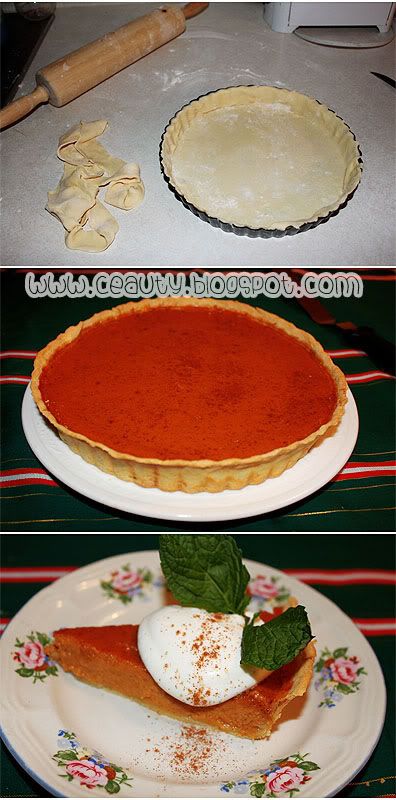 Good ol' pumpkin pie
Happy Holidays everyone, and Happy Baking~!!!!