I know! I'm a lousy blogger! My computer was not working for a minute or two, but it's okay now. Here are a ton of my NOTD (nail of the day) from the past few months, I know I should have posted the Christmas ones during Christmas time... u___u
Christmas nails: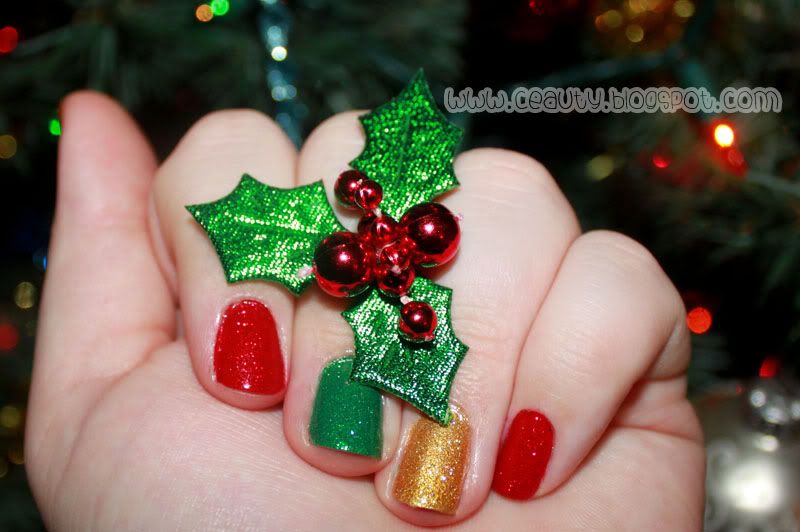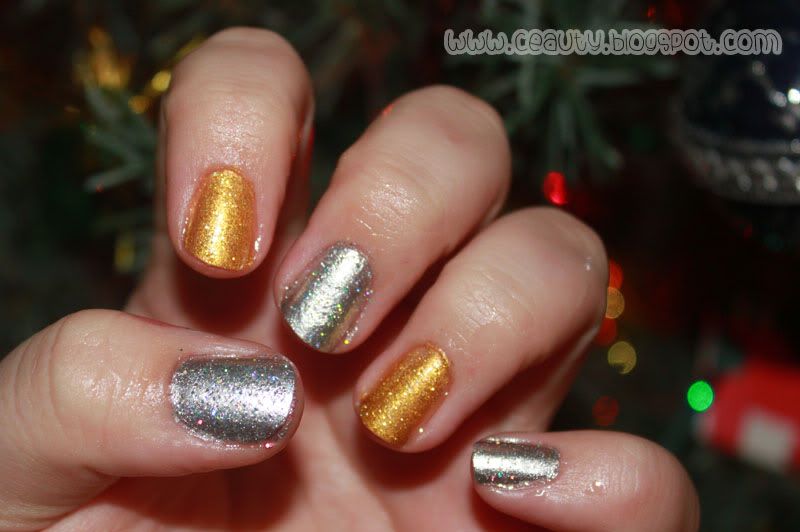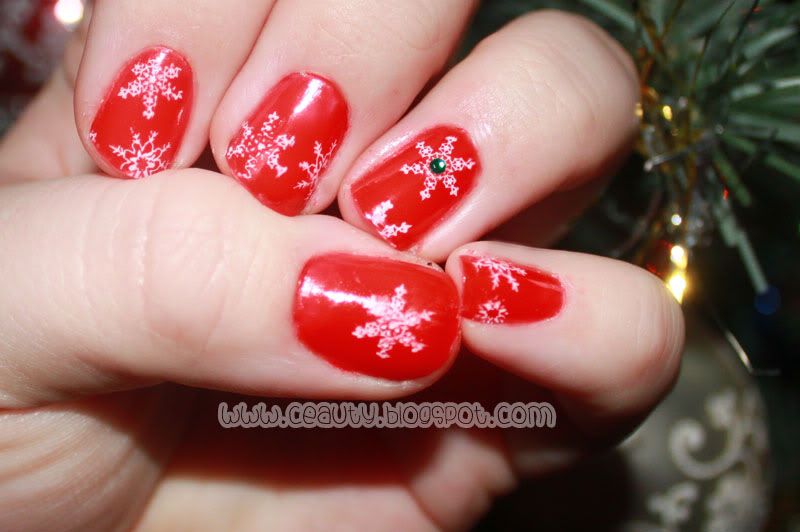 Rilakkuma inspired nails!

Orange soda nails~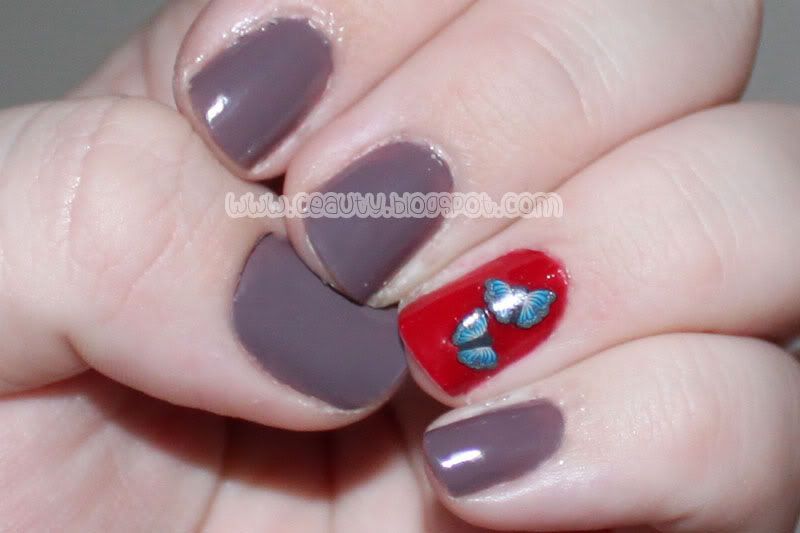 (Wow these colors together suck the life outta my skin!)
Anyways, I wouldn't normally use butterfly decals but I've been
playing Zelda: Skyward Sword lately and love catching bugs
--and one bug to catch is the blessed butterfly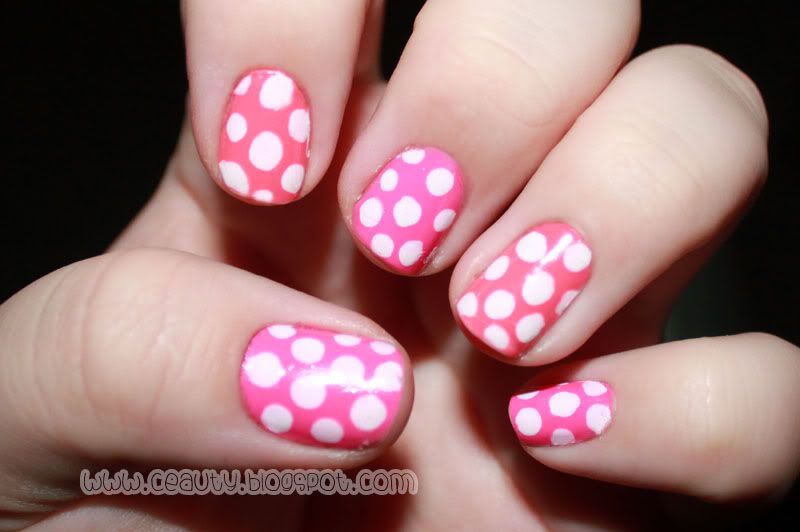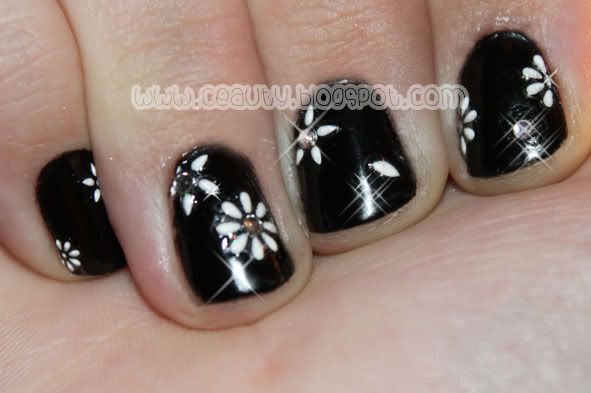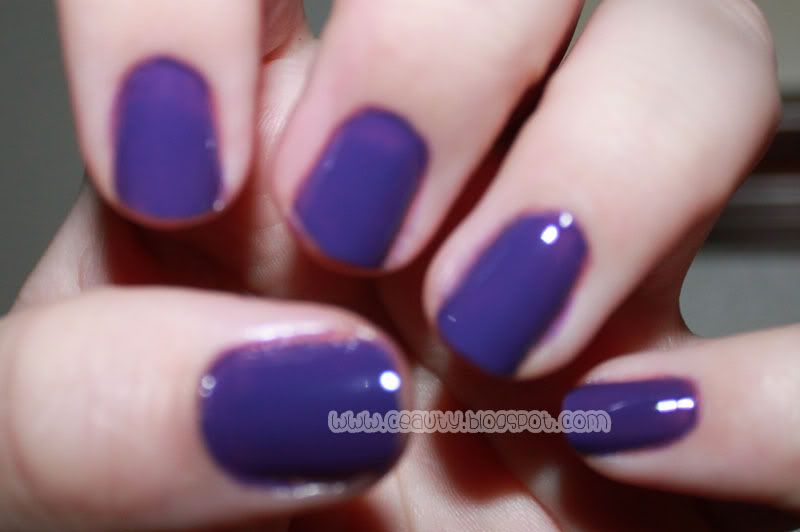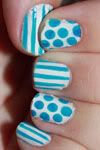 (I really don't know why this pic turned out so small) (?)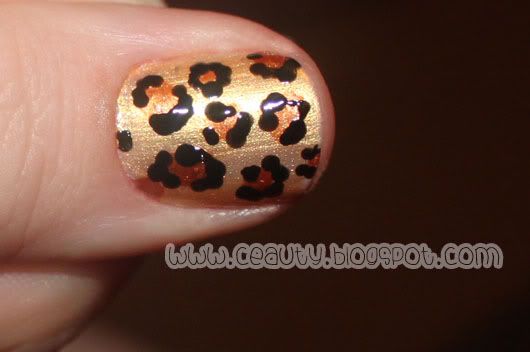 My fav. of the Kardashian nail Kollection 'Kourt is red-y for a pedi'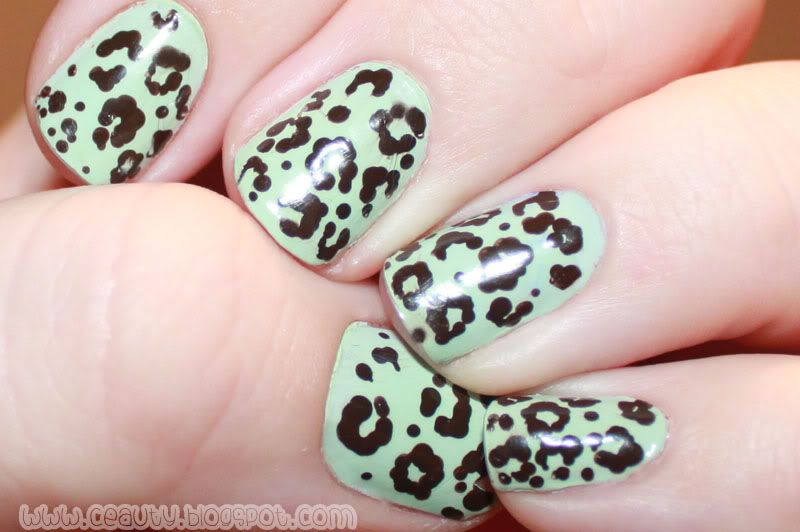 Mint Chocolate chip - leopard print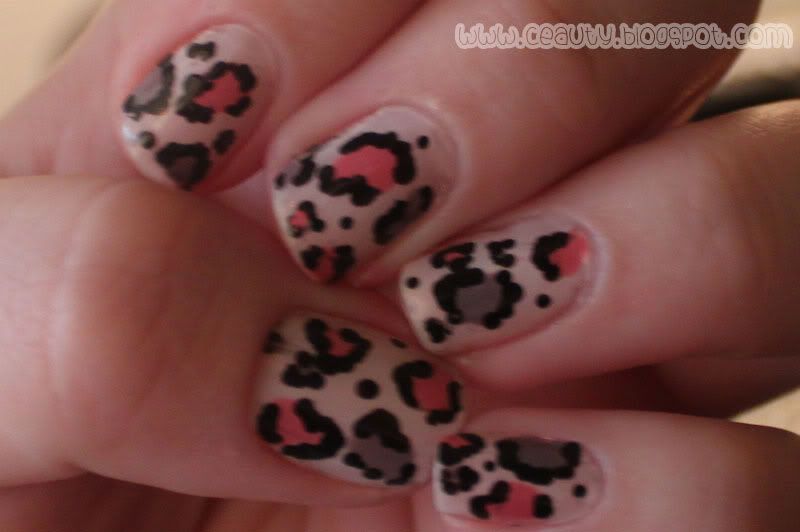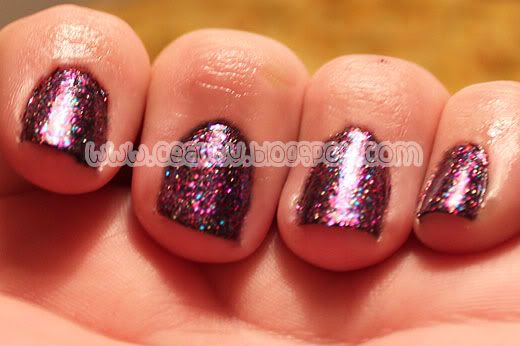 Enjoy!