I love Cherry blossoms.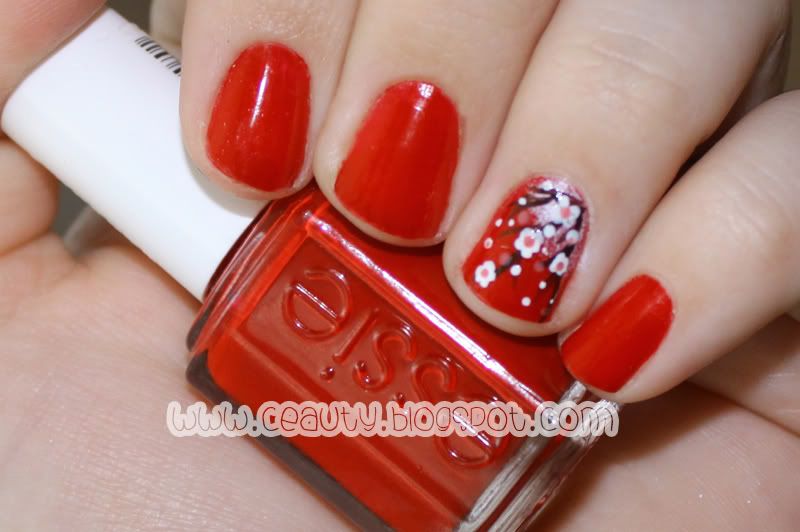 The nail polish looks really orange-y in pictures. It's more of a dark red, in real life it almost is a blue-red. Pictures are weird sometimes.
I think this would be cute on every nail, or little sakura leaves on the other nails, nevertheless, I really like this one. You could even switch it up to look more summer-y and make the nails pink...or pastel green would be so pretty. Then again it might look too much like the Arizona Green tea label.




Anyways, Happy fathers day to all you (non-deadbeat) dads! ;}